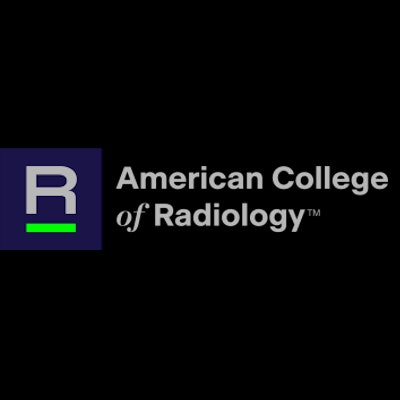 The American College of Radiology (ACR) is marking its 100th anniversary with a new theme: "Focused. Forward. Together."
The new theme/tagline will be accompanied by a new logo as well, the college said. It is part of the ACR's plan to "[empower] radiologists of the future," according to the organization.
"ACR's growth over the past several years, and increasing involvement of our younger members, has served as a catalyst for the new branding," said ACR brand refresh committee chair Dr. Neil Lall. "The committee, ACR leadership and staff have worked tirelessly over the last 18 months to bring this to life, and we are pleased to have a brand that represents the College's vision."
The ACR has more than 40,000 members, it said.