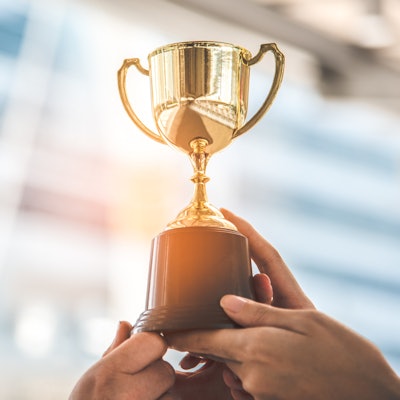 The American College of Radiology (ACR) Economics and Health Policy Department has bestowed its 2023 Dr. William T. Thorwarth Jr. Award on Dr. Ezequiel Silva III.
The award recognizes people who show outstanding contributions to health policy and economics for radiology. Silva received the award at ACR 2023 in Washington, DC.
Silva is a diagnostic and interventional radiologist at South Texas Radiology Group. He is also medical director of radiology at the Methodist Texas Hospital and an adjunct professor at the Health Long School of Medicine at the University of Texas in San Antonio, as well as past president of the Texas Radiological Society.
The ACR said Silva is the first radiologist to serve as chair of the American Medical Association (AMA)/Specialty Society Relative Value Scale Update Committee (RUC). He is also a past chair of the ACR Commission on Economics and a Harvey L. Neiman Health Policy Institute founding board member.
Silva is a member of the Radiology Leadership Institute ACR Health Care Economic Milestones Program faculty and an editorial board member of the Journal of the American College of Radiology. He also served as an invited presenter to the Centers for Medicare and Medicaid Services and White House COVID-19 Task Force.