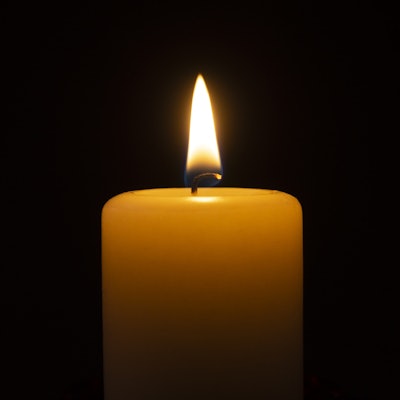 Dr. Stanley Baum, emeritus professor of radiology at the University of Pennsylvania and former department chair, passed away on October 15, the University of Pennsylvania Almanac reported on November 15. He was 92.
Baum earned his medical degree in 1957 at the University of Utrecht in Holland. He completed his residency in 1961 at Penn's School of Medicine and from there, he became an associate professor of radiology at the university. He is most known for his work in interventional radiology, the Almanac said.
Baum became the fifth chair of the department of radiology in 1975, where he contributed to the development of MRI technology. He also helped develop radiological techniques for studying diseases of the blood vessels and for locating sites of internal abdominal bleeding, according to the Almanac article.