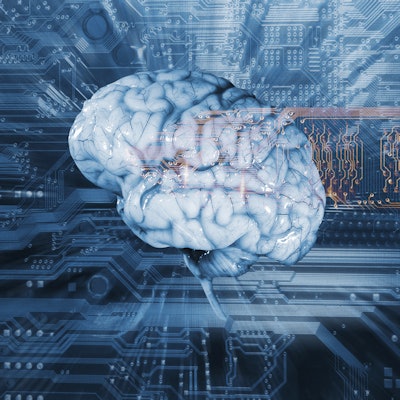 Calyx Medical Imaging is partnering with Neosoma to advance that company's high-grade glioma (HGG) artificial intelligence (AI)-based neuro-oncology software, Neosoma HGG.
Neosoma HGG uses AI to measure tumor volume on brain MRI exams. The device was granted 510(k) clearance by the U.S. Food and Drug Administration in October.
Calyx said this partnership will extend to other AI-based technologies Neosoma is developing.