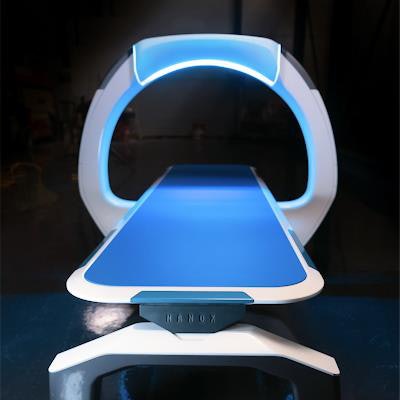 Israeli x-ray developer Nanox has secured a four-year exclusive distribution contract with EiLeeno Pharma in Kaduna, Nigeria.
The company will distribute 1,000 of its Nanox.ARC digital x-ray systems combined with its Nanox.Cloud software program; the combination offers online and offline diagnostics review, image archiving, and connection to artificial intelligence systems, billing, and reporting tools, it said.
EiLeeno Pharma will pay Nanox an annual service fee, according to Nanox.