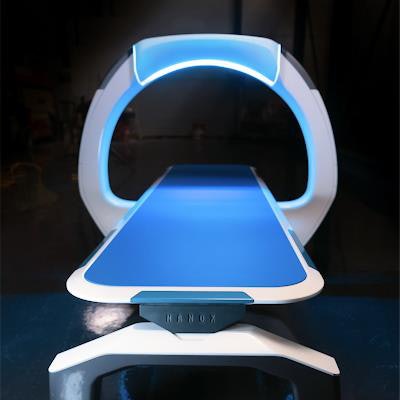 Israeli x-ray developer Nanox has been hit with several shareholder lawsuits related to a decline in the company's stock price that occurred after it warned of possible delays with the regulatory clearance of its flagship Nanox.ARC multisource x-ray system.
Multiple law firms this week announced lawsuits against Nanox due to the decline in the company's stock that has occurred since August 19 after the U.S. Food and Drug Administration (FDA) said it needed more information to correct "deficiencies" in its regulatory submission for Nanox.ARC. Nanox shares closed at $23.68 on August 18; they fell to $21.43 the next day, a decline of 9.5%. As of October 6, Nanox shares closed at $22.30, off 5.8% compared to the August 18 close.
Nanox is developing digital radiography systems based on its cold-cathode x-ray tube technology. The company believes the technology will enable it to provide systems that deliver high-quality images at a fraction of the cost of existing x-ray systems.
Nanox has already received FDA clearance on a version of the Nanox.ARC system with a single x-ray source, but the company has prioritized a multisource version of Nanox.ARC that it believes has the potential to revolutionize medical imaging and deliver imaging services to underserved areas of the world.
Despite the company's promise, Nanox has been the target of short-sellers who have questioned the company's claims and have accused the company of attempting to perpetrate a fraud on investors. Several of the shareholder suits accuse Nanox management of making "false and misleading statements" about the regulatory application for the multisource Nanox.ARC.