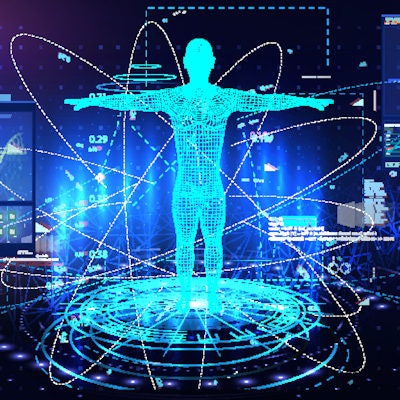 Artificial intelligence (AI) software developer AI Metrics has garnered U.S. Food and Drug Administration (FDA) 510(k) clearance for its image analysis platform.
The platform's first application, AI Mass, helps radiologists analyze CT and MRI images and report on advanced cancer over time. The application uses AI-assisted workflows to improve reader accuracy and consistency while reducing errors, according to AI Metrics.
The company said the program can benefit radiologists participating in clinical trials who must perform detailed measurements of tumor size changes over time. The software can help these clinicians standardize and add efficiency to the reporting workflow.