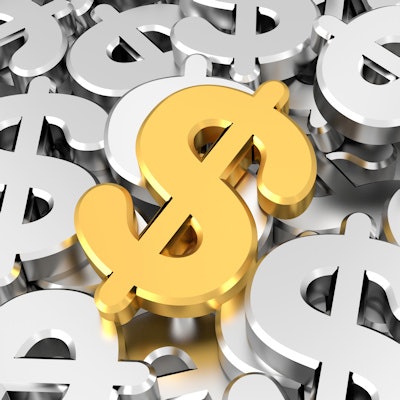 Artificial intelligence (AI) technology developer AI Metrics has received $1.7 million in investment by a group led by members of the Alabama Capital Network.
The seed financing followed a recent in-kind equity investment from software development partner Innolitics. What's more, AI Metrics has also been awarded a phase I research grant from the National Science Foundation, according to the firm.
AI Metrics said it has developed AI-based image analysis and reporting software designed to help improve the workflow of radiologists, oncologists, and researchers in assessing tumors and other significant findings on CT and MRI. It plans to use the proceeds from the seed financing round to expand its AI workflow, extend its product portfolio, and add key personnel.