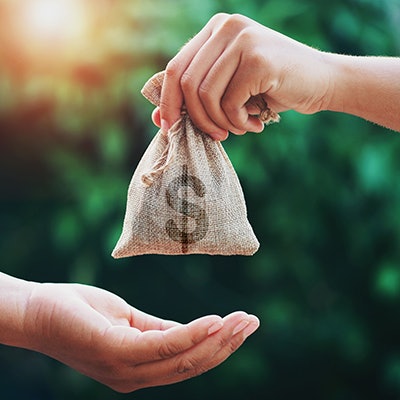 Artificial intelligence (AI) technology developer AI Metrics has secured two small business grants from a state grant program in Alabama.
The state's Innovate Alabama Supplemental Grant program has awarded more than $4.5 million in funding to 30 companies to support and develop their business in the state, AI Metrics said. It did not disclose the amount of the two grants it received from Innovate Alabama.
AI Metrics was founded in 2019 and is building software that assesses cancer treatment effectiveness using CT and MRI data; the U.S. Food and Drug Administration (FDA) cleared its image analysis platform last year.
AI Metrics holds 20 U.S. and international patents for its software, it said.