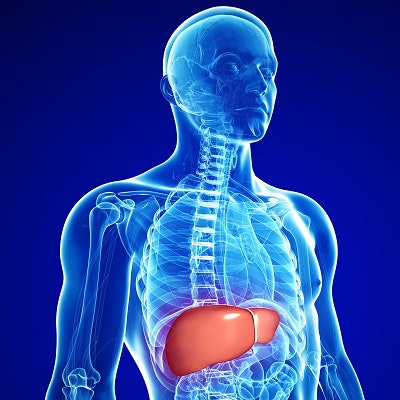 Artificial intelligence (AI) software developer AI Metrics has garnered U.S. Food and Drug Administration (FDA) 510(k) clearance for its Liver Surface Nodularity (LSN) virtual liver biopsy software.
Designed to assist physicians in staging chronic liver disease, LSN's algorithms assess nodules along the liver's surface on CT images, according to the vendor. The software module will be distributed by AI Metrics partner Imaging Biometrics.
The FDA clearance is the first for AI Metrics.