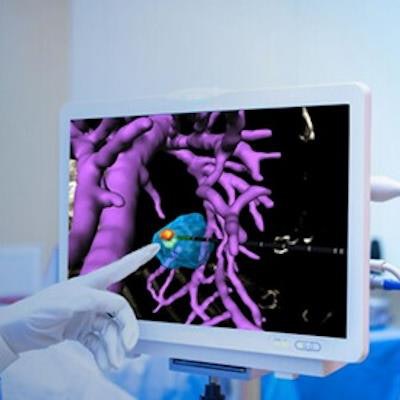 Israel-based AI developer Techsomed has received clearance in the U.S. for its VisAble.IO software for planning liver ablation procedures.
The company has received 510(k) clearance from the U.S. Food and Drug Administration (FDA), which allows it to market VisAble.IO. The software is intended to assist physicians in planning liver ablation procedures, and confirm ablation zones, with the goal of increasing treatment precision, the company said.
The cleared software is part of Techsomed's BioTrace platform, an AI-based image-guided ablation therapy system, the company added.