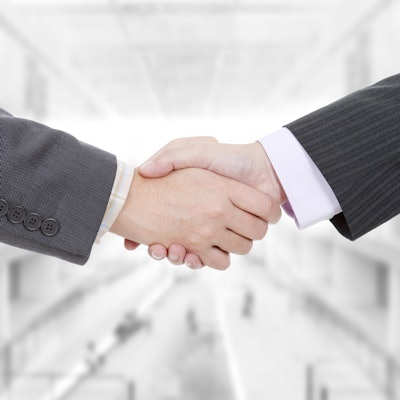 Image-guided technology developer Nano4imaging has signed a letter of intent to deploy its new AI software on Siemens Healthineer's MRI systems.
The agreement provides Dusseldorf, Germany-based Nano4Imaging the ability to develop and subsequently deploy its new Trackr software as a guiding system for endovascular procedures on Siemens' Magnetom MRI systems. Trackr enables visibility and real-time navigation in MRI for any type of interventional device, such as guide wires, catheters, or balloons, Nano4imaging said.
In addition, the agreement aims to provide the opportunity for current interventional cardiac MRI sites using Magnetom systems to include the Trackr prototype in their interventional MRI toolkit beginning in 2024. Input from these deployments will be used to customize the software to exact clinical needs and performance, Nano4imaging noted.