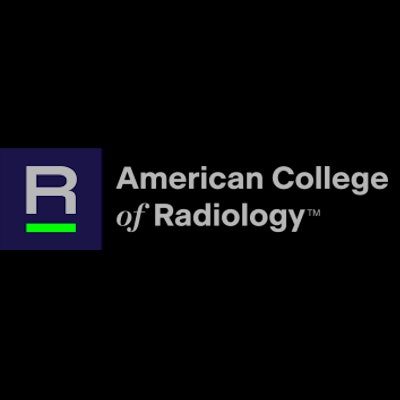 The American College of Radiology (ACR) has earned certification for information security from the Health Information Trust Alliance (HITRUST).
The college's ACRedit Plus and its National Radiology Data Registry (NRDR) are now certified under HITRUST, a two-year endorsement indicating that ACRedit Plus and the NRDR have met "regulatory compliance and industry-defined requirements and are appropriately managing risk," the ACR said.
"Achieving the HITRUST certification for our ACRedit Plus and NRDR systems is the latest demonstration of our ongoing commitment to strong cybersecurity and privacy controls to protect sensitive data as we empower facilities and physicians to provide ever-higher quality care," said ACR CEO William Thorwarth Jr., MD, in a statement.