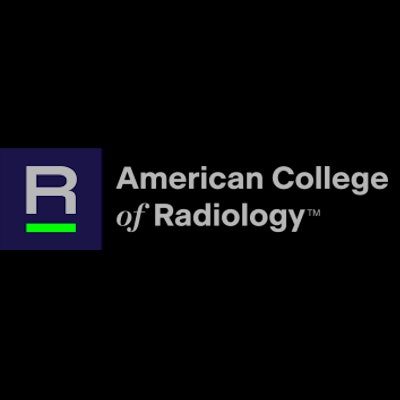 The American College of Radiology (ACR) is expressing concern that cuts to radiology proposed by the Centers for Medicare and Medicaid Services (CMS) are based on inaccurate estimates.
"Some radiology organizations erroneously estimated a 10% provider reimbursement cut in the 2024 Medicare Physician Fee Schedule proposed rule released by CMS ... [but the ACR] estimates the cut to be closer to 4% to 5%," the college noted in a statement posted July 14. "Congress will be the ultimate decider in the final outcome of cuts radiologists face in 2024, underscoring the need for congressional action to permanently fix the Medicare physician payment system."
ACR plans to release a detailed summary of the 2024 MPFS proposed rule in the coming days, it said.