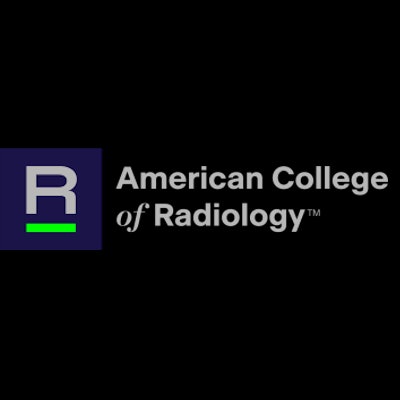 The American College of Radiology (ACR) and Society of Breast Imaging (SBI) are weighing in on the U.S. Preventive Services Task Force's (USPSTF) draft recommendations for breast cancer screening.
The two organizations acknowledge the benefits of the task force's recommendation that women at average risk of breast cancer begin screening at age 40 but expressed "deep disappointment that the proposed USPSTF recommendation continues to perpetuate confusion surrounding when to cease mammographic screening by proposing a recommendation for screening mammography in women 75 and older."
The associations' position is that screening mammography should continue as long as a woman is in good health with reasonable life expectancy," the ACR and the SBI wrote.
In other ACR news, along with the Society for Interventional Radiology, the American Society for Radiation Oncology, the college is calling its members to urge U.S. House of Representative members to support legislation that would protect against practice expense reductions.
The legislation is called the Providing Relief and Stability for Medicare Patients Act of 2023 (H.R. 3674) and was introduced by Representatives Gus Bilirakis (R-FL); Tony Cardenas (D-CA); Greg Murphy, MD (R-NC); and Danny Davis (D-IL).