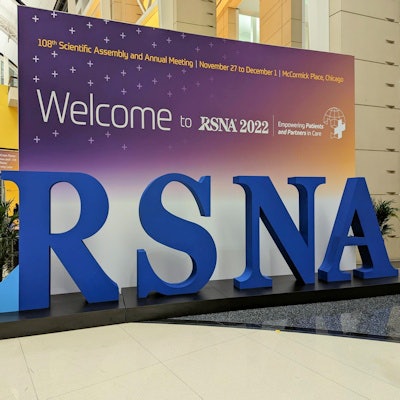 The RSNA Research and Education Foundation Board of Trustees has approved more than $4.7 million in radiology research and education funding in 2023, for a funding rate of 36%.
Since its inception in 1984, it has awarded more than $78 million in grant funding and has funded more than 1,600 investigators and educators in 1,700 projects. This year, it will support 83 young radiology investigators and educators at 47 institutions.
More information about the foundation and the funded 2023 projects can be found on its website.