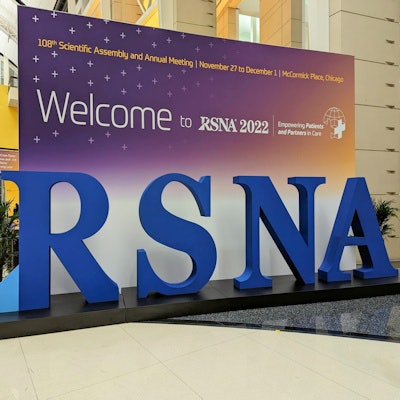 The RSNA has launched the "2023 Abdominal Trauma Detection AI Challenge" to explore whether AI can be used to detect and classify traumatic abdominal injuries.
The challenge includes information from an international imaging dataset of 4,000 trauma CT exams. Competitors will try to develop machine learning models that match radiologists' performance in detecting, locating, and classifying the severity of abdominal injuries, the RSNA said.
The competition phase will end in October. The top nine competitors will share a total of $50,000 in prize money, and the winners will be recognized during the RSNA's annual meeting in November in Chicago.