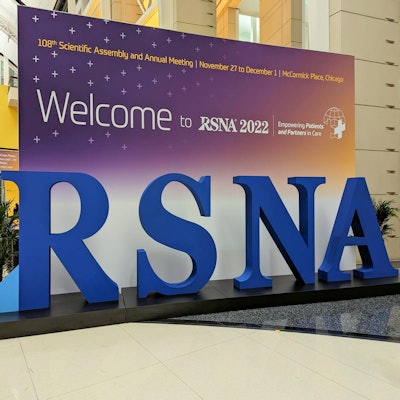 The RSNA is launching "RSNA Market Insights," a series of radiology-focused business reports that offer key insights from radiologists.
The reports also offer perspectives from radiologists on various topics, as well as data analytics for industry business managers to use in strategic planning. The reports are based on industry feedback.
The RSNA said there are two currently available reports: "Radiologist Perspective Report: Artificial Intelligence 2023" and "Radiologist Segmentation Report: Practice Type & Career Stage 2023." It added that new reports will be launched throughout the year, addressing a variety of industry-demanded topics.
More information can be found at RSNA.org/RSNAMarketInsights.