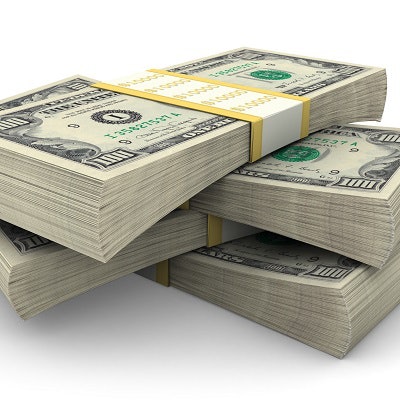 Oxos Medical has secured $23 million to expand the availability of its handheld dynamic digital radiography device for orthopedic surgery.
The company plans to use the funds to expand into clinical, mobile, and home-care settings across mature and emerging markets, it said.
The funding round was led by Parkway Venture Capital and Intel Capital, and brings total cash raised to $45 million, Oxos Medical said.