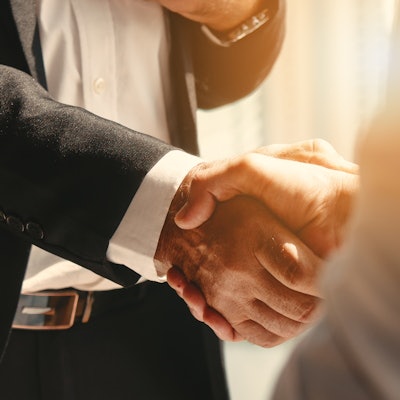 Telehealth support services company OpenLoop Health has acquired Imaging Panda in an effort to add diagnostic imaging to its core services.
Imaging Panda's portal allows clinicians to obtain imaging orders and reports, including x-rays, ultrasounds, CT scans, and MRIs in all 50 states. The process is managed through imaging centers, from scheduling to results finalization, and automatically notifies providers when results are ready to be reviewed.
Terms of the deal were not disclosed.