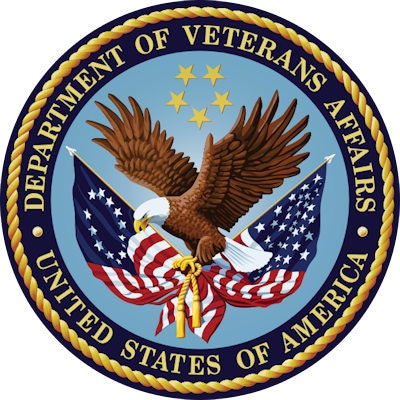 The Department of Veterans Affairs, Office of Inspector General (OIG) found the Veterans Health Administration (VHA) did not consistently support its acquisition of robotic surgical systems as required by Veterans Affairs (VA) policy.
To purchase the surgical systems, which cost between $1.5 million and $2.2 million each (including parts and maintenance), VA medical facilities employees must submit applications to the VHA Office of Healthcare Technology Management. The office then reviews the applications and recommends them to the assistant deputy undersecretary for health for administrative operations.
Between June 2013 and September 2018, the VHA recommended approving 45 applications. Of these, 13 didn't have the information to justify purchase. Also, 10 applications did not have documented evidence of final approval before the systems were acquired. Furthermore, the VHA doesn't have comprehensive data on robotic surgeries -- the administration reported about 2,300 fewer procedures than the robotic systems' manufacturers during fiscal year 2018, which captures information automatically. The VHA underreported the number of robotic surgical procedures due to inconsistent coding in the VA's electronic health information system, the VHA said.
The VHA said it agrees with the OIG's assessments and will provide clearer instructions for preparing and supporting applications. It will also evaluate the need and justification for the 10 surgical systems acquired without final approval. Lastly, the VHA said it will develop coding guidance and evaluate whether the National Surgery Office needs to obtain data from the system manufacturer to validate VHA data.
The full report may be viewed here.