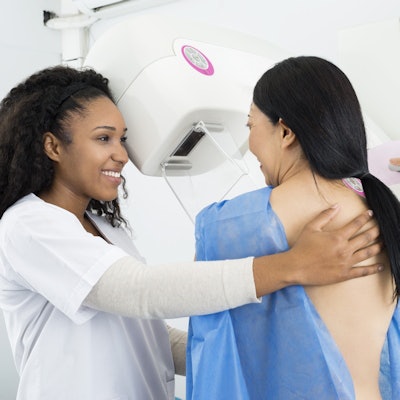 The Senate Committee on Veterans' Affairs unanimously passed legislation that would expand the U.S. Department of Veterans Affairs (VA) mammogram screening eligibility for female veterans.
The bill, authored by Sen. John Boozman (R-AR), would require the VA to conduct mammograms for women who served in areas associated with burn pits and other toxic exposures regardless of age, symptoms, or family history.
The bipartisan legislation, titled the Supporting Expanded Review for Veterans in Combat Environments (SERVICE) Act, has the support of the Disabled American Veterans, the Wounded Warrior Project, the Veterans of Foreign Wars, the American Legion, and Burn Pits 360.