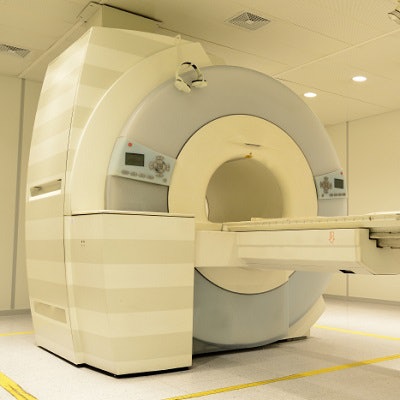 Healthcare natural language processing (NLP) software developer Emtelligent introduced an expanded family of apps to its EmtelliSuite software at RSNA 2022.
EmtelliSuite is a collection of apps that are designed to improve patient safety and care quality by unlocking hard-to-access medical data, according to the Vancouver, British Columbia-based company.
New apps include auditing software to identify cases as positive/negative, disclose critical results, provide actionable recommendations, and evaluate patient suitability for MRI scans.
An AI concordance reporting app tracks the actual performance of AI tools as they are used in clinical settings.