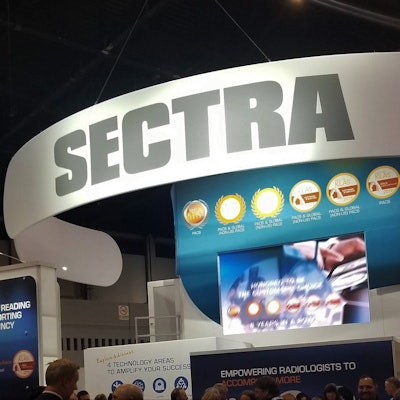 Sectra has signed an enterprise imaging contract with Boston Medical Center (BMC) to support all of the center's current and future imaging needs through a platform integrated with Epic.
The contract was signed in September 2022 and includes modules for radiology, breast imaging, and orthopedics. Additionally, Sectra's vendor-neutral archive will archive all radiology images within the health system and enable future enterprise image storage across other specialties, Sectra said.
BMC officials said the goal is to improve its providers' ability to care for patients by providing a consistent reading platform and access to all images across different physician specialties throughout the system.