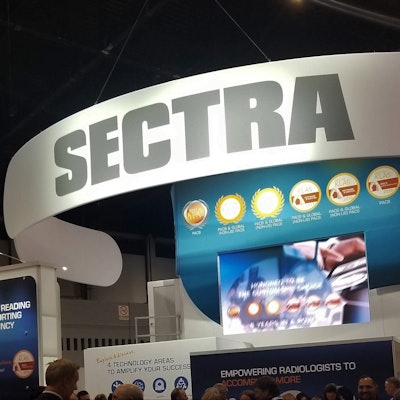 Enterprise imaging firm Sectra said it has inked a deal valued at $227 million to provide its Sectra One Cloud subscription service for diagnostic imaging to a large U.S.-based health system.
Initially, the service will be used by the unnamed health system's radiology services teams and over time will be rolled out in other service lines, including pathology, cardiology, and orthopedics, according to the vendor. It will be operated in Microsoft Azure as part of a subcontract agreement with Microsoft managed by Sectra, Sectra officials said.
The contract value for implementation and use of Sectra's service until 2033 initially amounts to $227 million if the full term of the 10-year contract is realized, and it does not include expansion plans into the additional imaging service lines, according to the vendor.