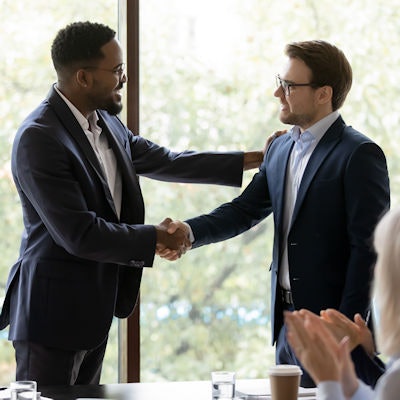 Software and information technology (IT)-services provider Paratus has acquired a majority stake in PACS firm Image Information Systems.
Image Information Systems provides PACS servicing to imaging centers and hospitals around the world.
"Our worldwide iQ-System PACS clients will benefit with Paratus from a much larger technology platform to let them operate more efficiently," said Dr. Arpad Bischof, managing director of Image Information Systems, in a statement released by the firm.