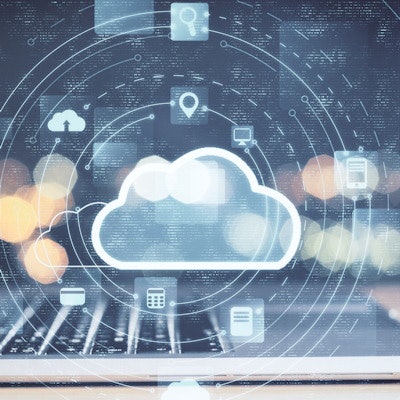 Amazon Web Services has launched an imaging data platform for storing, accessing, and analyzing medical images at petabyte scale.
AWS HealthImaging takes in data in the DICOM P10 format and provides application programming interfaces for low-latency retrieval and purpose-built storage, the company said. The cloud-based platform allows all of an organization's applications to access a single copy of data without duplication.
Ultimately, the platform is designed to reduce the amount of infrastructure required to operate enterprise imaging solutions and can potentially reduce the total cost of medical imaging storage by up to 40%, according to the vendor.