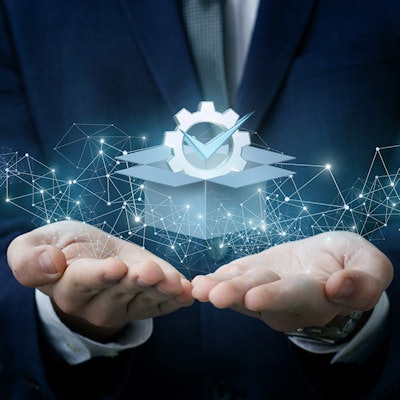 Microsoft subsidiary Nuance Communications has formed partnerships with artificial intelligence (AI) software developer Annalise.ai and image analysis software provider Perspectum.
Annalise.ai has joined Nuance's Precision Imaging Network. In addition to making Annalise.ai's digital x-ray AI offerings available via the Precision Imaging Network, the partnership will also utilize Annalise.ai technology as a complement to Nuance's natural language processing (NLP) technology to enhance Nuance's mPower Clinical Analytics platform, according to the firms. The goal is to create an AI analytics engine aimed at helping radiologists to better evaluate AI results, as well as to mine historical data.
Meanwhile, Perspectum has also joined Nuance's Precision Network, facilitating the adoption of Perspectum's digital platform suite for metabolic disease care and management. Perspectum's MRCP+ software is an AI-based quantitative imaging tool designed to enhance MR cholangiopancreatography (MRCP) images. It generates 3D-rendered models to facilitate visualization and quantitative assessment of the biliary tree and pancreatic duct, the company said.