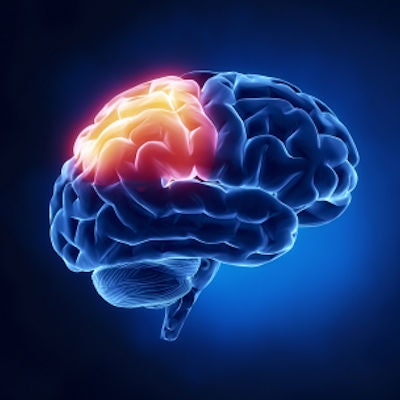 Annalise.ai has secured 510(k) clearance from the FDA for its triaging and notification of obstructive hydrocephalus on noncontrast brain CT scan software.
It also recently received breakthrough device designation for the company's obstructive hydrocephalus software tool.
Annalise.ai said this technology allows for both passive and active notifications for suspected obstructive hydrocephalus cases identified on unenhanced head CT scans. The algorithm adds to Annalise.ai's U.S. portfolio for a total of 10 FDA-cleared findings.