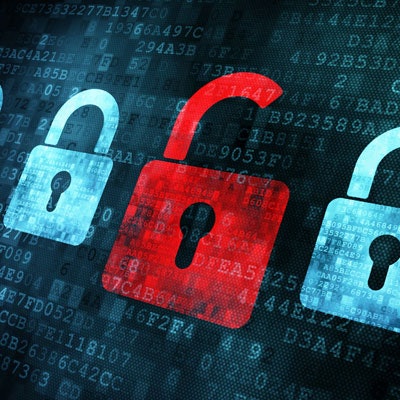 Medical data analytics firm Glassbeam announced that it is in the final stages of releasing its cloud-based platform SCALAR and healthcare application suite Clinsights with NIST 800-53 controls and continuous monitoring security framework.
NIST 800-53 is a cybersecurity framework that recommends security controls for federal information systems and organizations. Published by the National Institute of Standards and Technology (NIST), NIST 800-53 has more than 1,000 controls, covering all aspects and considerations for protection of an information system from various threats including cybersecurity incidents, privacy breaches, malicious attacks, mistakes, and human error.
Glassbeam's high-security environments will be fully audited and available for both federal government (FedRAMP) and commercial enterprises in Q1 2023, according to the company.