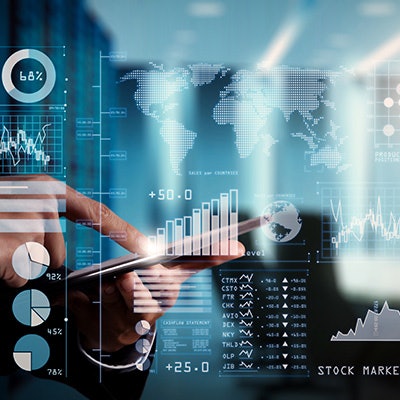 Medical data analytics firm Glassbeam has released an updated version of its Clinsights analytics software for radiology departments.
Clinsights 2.0 gathers data from a facility's radiology information systems, PACS, and other networks and combines them into a single data model, according to the firm. New enhancements include an upgraded executive dashboard, industry benchmarking tools, scenario-based analysis for trends such as lower utilization, and analysis of referring physician data.
The software is available via subscription, Glassbeam said.