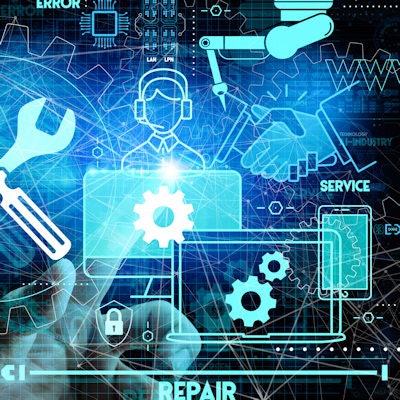 Glassbeam has announced the availability of its revamped Clinsights Service Analytics app, which aims to help healthcare organizations monitor, manage, and service radiology equipment.
Version 2.0 of the app includes improvements on its earlier version, with new features such as a comprehensive asset summary, improved notification engine, enhanced artificial intelligence and expert rules library, and a configurable risk index score.
The app also aggregates alerts across all device logs and sensors and is available both on the web and on mobile devices.