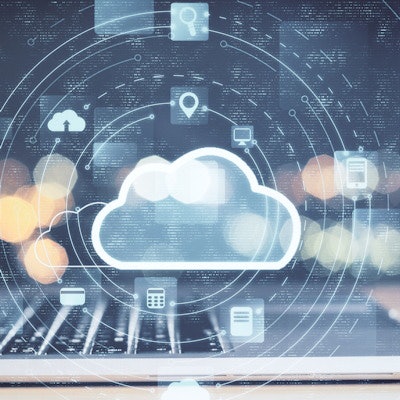 Canadian healthcare information systems firm Meditech has launched Tranverse Exchange Canada, a new cloud-based interoperability network for sharing health information.
The network makes healthcare data available to Meditech's and other organizations' electronic health records. It is powered by Health Gorilla's health information network and was developed in partnership with the Meditech Collaborative, which seeks to improve healthcare interoperability.
Meditech's customers in Ontario will be the first to be able to access the Transverse Exchange Canada via a subscription model, the company said.