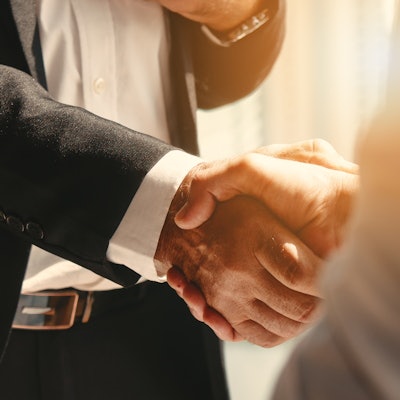 Radiology billing and RIS developer ImagineSoftware has acquired artificial intelligence (AI) software developer Within Health. Terms of the deal were not disclosed.
The acquisition reinforces ImagineSoftware's commitment to advancing its AI and machine learning capabilities, according to a news release. Within Health's RadNav automated AI platform played a prominent role in the agreement, ImagineSoftware said.
RadNav uses AI, machine learning, and behavioral science to improve workflow efficiency and patient retention, according to the vendor. The platform helps healthcare providers communicate with patients regarding overdue or incomplete follow-up imaging.