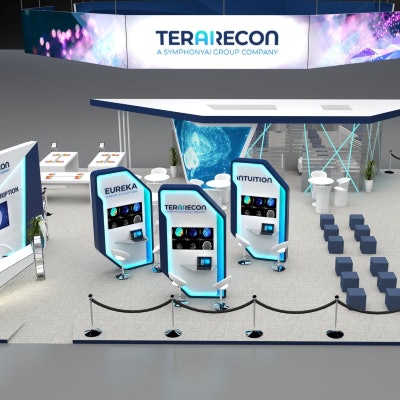 TeraRecon parent company ConcertAI has raised $150 million in a series C investment from investment firm Sixth Street. The deal values ConcertAI at $1.9 billion.
ConcertAI provides a range of artificial intelligence (AI) and data offerings for the life sciences and healthcare markets, including AI and data services for biopharmaceutical applications and TeraRecon software for clinical decision support, according to the vendor.
As part of the investment, Sixth Street Managing Director Adam Kaye will be joining ConcertAI's board of directors. Another Sixth Street managing director, Lee Mooney, will also now serve as a board observer.