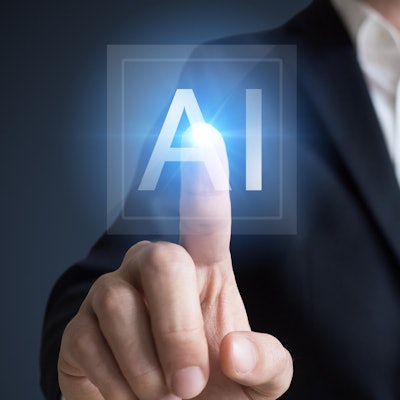 ConcertAI recently appointed Claudio D'Ambrosio, PhD, as the company's first chief revenue officer. D'Ambrosio has been with ConcertAI since 2020 as the head of the firm's biopharma partnerships and real-world evidence (RWE) software divisions.
ConcertAI develops artificial intelligence (AI) software-as-a-service (SaaS) technology and RWE software for life sciences and healthcare.
In this new role, D'Ambrosio will lead all biopharma partnering programs and multi-year initiatives in clinical development and post-approval studies.
Before his arrival at ConcertAI, D'Ambrosio served as the head of life sciences for Varian Medical Systems' oncology software solutions. He was also chief commercial officer for Noona.