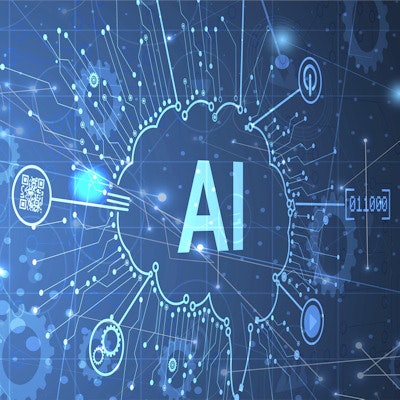 ConcertAI subsidiary TeraRecon has added Imaging Biometrics' neuro-oncology MRI image analysis applications to its Eureka Clinical AI platform.
Imaging Biometrics' IB Clinic applications are designed for advanced MRI image analysis to provide clinical decision support via enhanced standard anatomical imaging with physiological information such as true regions of contrast enhancement and tumor blood volume and flow.
With the integration of Imaging Biometrics software on the Eureka Clinical AI platform, customers can immediately benefit from that company's neuro-oncology algorithms, TeraRecon said.