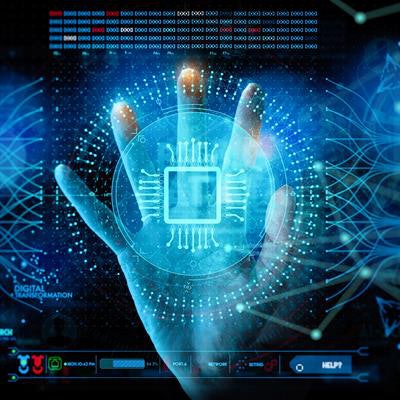 Artificial intelligence (AI) software developer Zebra Medical Vision has garnered U.S. Food and Drug Administration (FDA) clearance for its AI-based bone-measurement software on radiographs.
Designed to enable standard x-rays to be used in the planning of orthopedic surgeries, Zebra's AI algorithms reconstruct a 3D model of the patient's bones and then provide full-shape landmarks and measurements to the orthopedic surgeon, according to the vendor. The technology behind the software has also recently been awarded a U.S. patent, Zebra said.
The FDA clearance is the seventh for Zebra and marks the company's entry into the orthopedics sector.