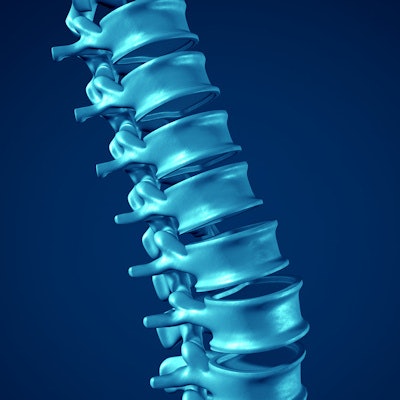 The American Medical Association (AMA) has approved a Current Procedural Terminology (CPT) code specific to a radiology artificial intelligence (AI) algorithms.
The creation of a CPT code allows imaging facilities to code for reimbursement to pay for use of AI to analyze radiology images, according to AI developer Zebra Medical Vision. The company said the CPT code could be used to apply for reimbursement of its VCF (vertebral compression fracture) algorithm.
Zebra Medical said the CPT III code was submitted to the AMA's editorial panel by the RSNA, the American College of Radiology, the American Roentgen Ray Society, and the Association of University Radiologists.
This story has been updated to reflect the fact that the CPT code applies to multiple AI algorithms and not just those from a single vendor.