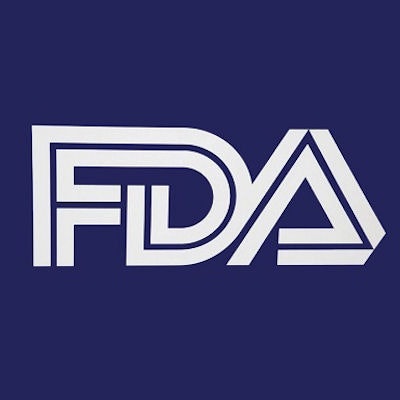 The U.S. Food and Drug Administration (FDA) has sent warning letters to two breast implant manufacturers for failing to comply with federal regulations.
The FDA warned Allergen that the Irvine, CA-based company failed to conduct the required postapproval studies on the long-term safety and risks of two breast implant models. The FDA noted that the company isn't excused from the reporting requirement even though it voluntarily removed both silicone gel-filled breast implant models from the market in 2019.
The administration also warned Dallas-based Implant Incorporated about its manufacturing practices and adverse event reporting requirements. The warning letter stated that the company failed to maintain proper complaint files and didn't establish and maintain criteria for testing finished devices. An inspection earlier this year also revealed the company didn't provide timely reports of device malfunctions that could result in death or serious injury.