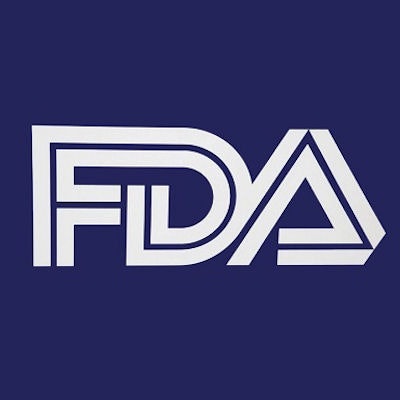 A hospital in Oklahoma has resumed mammography screening services after having its accreditation revoked for failing to meet clinical standards for images.
Wagoner Community Hospital in Wagoner resumed mammography exams on May 27 after successfully completing a Patient and Referring Healthcare Provider Notification (PPN) plan, according to the U.S. Food and Drug Administration (FDA).
The hospital's accreditation under the Mammography Quality Standards Act (MQSA) had been revoked after quality control deficiencies were noted following an annual MQSA inspection in September 2019. A follow-up review by the American College of Radiology (ACR) that was completed in February 2020 revealed "serious deficiencies with clinical image quality," and the facility failed to meet the ACR's criteria for clinical image evaluation, according to an FDA statement.
Based on the deficiencies, the FDA declared "mammography performed at this facility to be a serious risk to human health," and ordered Wagoner to implement the PPN plan. After completion of the plan, the facility's MQSA accreditation was reinstated, and it was given the go-ahead to resume mammography services, according to the FDA.