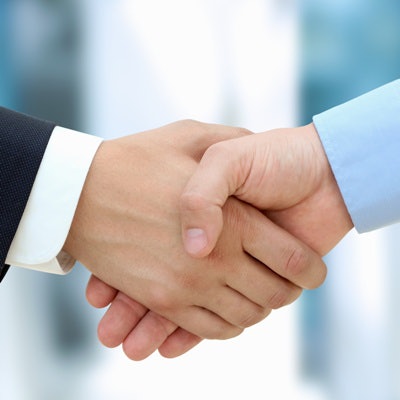 San Francisco, CA-based biotechnology company SonoThera said it has received commercial licensing rights from GE HealthCare for use of the company's Optison and Sonazoid microbubble products.
The products are being used to develop SonoThera's ultrasound-guided nonviral gene therapy platform, the company said. The platform uses a microbubble-mediated biophysical process to noninvasively deliver nucleic acid payloads of diverse formats and sizes to selectively target a wide range of organs within the body. Unlike traditional gene therapies, the technology does not require viral vectors, which can be immunogenic and lead to both safety and efficacy challenges, SonoThera said.
Terms of the licensing agreement were not disclosed. SonoThera is currently in preclinical development of its technology, preparing for phase I clinical trials.