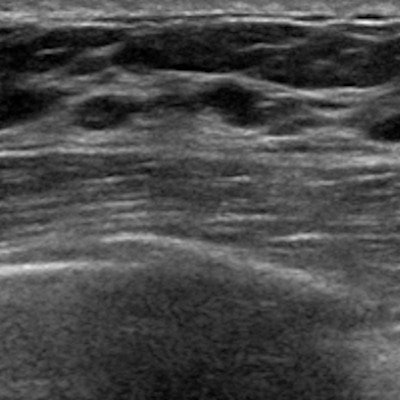 New Current Procedural Terminology (CPT) codes issued by the American Medical Association (AMA) for ultrasound artificial intelligence (AI) software are generating reimbursements, according to Koios Medical.
The new codes, 0689T and 0690T, are for quantitative ultrasound tissue characterization, which is used by Koios' DS Breast Ultrasound AI software, the company said. They are category III, which are temporary codes for emerging technologies, and are the first step in the process of issuing a category I code, according to Koios.
A Koios customer -- a cancer research facility in New York City -- has already utilized the codes to receive an over 30% increase in professional fees and over 10% increase in technical fees, according to the vendor.