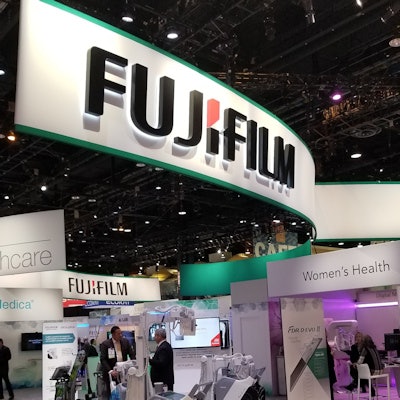 Fujifilm Sonosite has promoted Richard Fabian to the position of CEO, effective July 1.
Fabian joined the company in 2017 as president and chief operating officer. During his tenure, Fujifilm Sonosite developed and released two new ultrasound systems, Sonosite PX in 2020 and Sonosite LX in 2022. The Sonosite PX launch was one of the most successful in the company's history, Fujifilm said.
Fabian is based at Fujifilm Sonosite's U.S. headquarters in Bothell, WA.