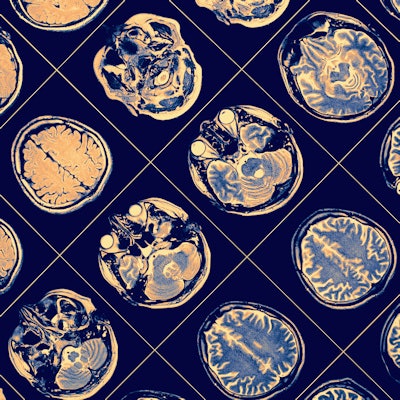 Imaging Biometrics and Prism Clinical Imaging have partnered to provide brain mapping and analysis tools for clinical use in diagnosing brain disease and guiding treatment.
The companies both offer specialized technologies for patients with brain tumors and other neurological disorders, including functional MRI and diffusion tensor imaging as well as tools to combine these with PET.
Prism's products identify the tumor site and guide clinicians to it. Imaging Biometrics products then highlight the most aggressive portions of the tumor -- key for targeting surgical removal -- the companies said. They added that this combination allows physicians to remove a tumor while maximally preserving brain function.