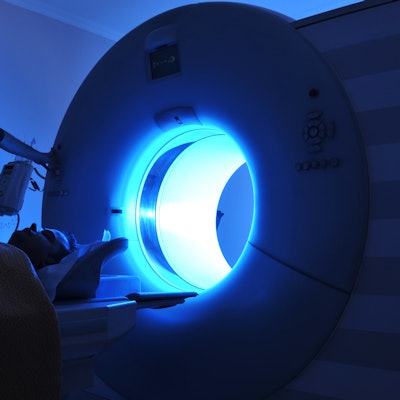 Magnetic Insight is highlighting the installation of a Momentum CT magnetic particle imaging (MPI) scanner at the Cyceron biomedical imaging research facility where the Blood and Brain @ Caen Normandie Institute (BB@C) is hosted in Caen, France.
The center houses laboratories and equipment that support research services as well as academic and industrial partnerships. The new equipment is funded by the Normandie region council and Inserm organization.
The Momentum scanner allows for preclinical testing of imaging protocols and cell therapies in research. The company said it captures pathophysiology invisible to traditional imaging techniques. It added that this allows for monitoring of costly adoptive cell therapies and disease-modifying therapies, as well as informing physicians on clinical management strategies.
Magnetic Insight said the new imaging system at Cyceron will be a resource for multiple researchers to help accelerate discoveries for inflammatory diseases, such as multiple sclerosis and Crohn's disease.