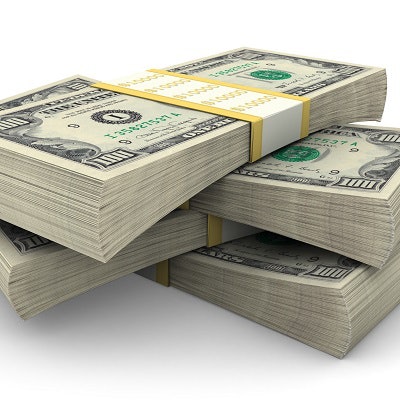 Magnetic Insight raised $17 million in a recent fundraising round to support the expansion of its magnetic particle imaging technology into clinical applications.
The company is developing technology based on magnetic particle imaging that is capable of distinguishing between bound and unbound tracers in diseased tissue, which could improve contrast in imaging, the company said. The goal is to help clinicians directly monitor a cancer patient's cell therapy location, migration, persistence, and quantity to inform clinical decisions.
The company will focus initially on using the MPI technology to monitor cell therapy (e.g., CAR-T, NK) in cancer patients.
Celesta Capital led the round, with participation from Alumni Ventures Group, Gaingels, and others, along with existing investors 5AM Ventures and Sand Hill Angels.