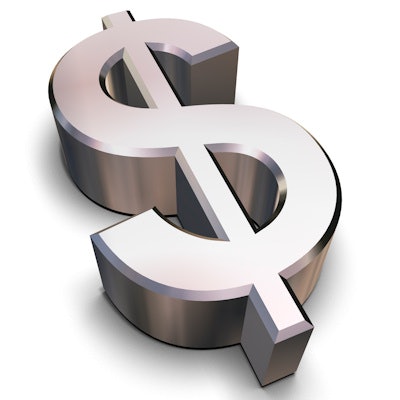 Magnetic particle imaging technology developer Magnetic Insight has been awarded a fast-track Small Business Innovation Research (SBIR) grant from the U.S. National Institutes of Health (NIH).
The grant allows the company to develop a new imaging method called Color MPI (c-MPI) that is capable of distinguishing between bound and unbound tracers that bind specifically to diseased tissue. The project can add new image contrast to MPI images.
When it comes to biomedical imaging, researchers are attempting to improve contrast by injecting two-component molecular imaging tracers: an invisible, physiologically specific targeting agent such as a peptide or antibody that is attached to a visible reporter. However, unbound reporters greatly outnumber bound reporters, usually by 100-fold, which obscures the pathophysiology. If bound and unbound reporters could be separated in the image, contrast would improve dramatically, according to Magnetic Insight.
The firm's work builds on top of MPI and the grant allows it to develop and then incorporate c-MPI into its commercial preclinical imaging system.