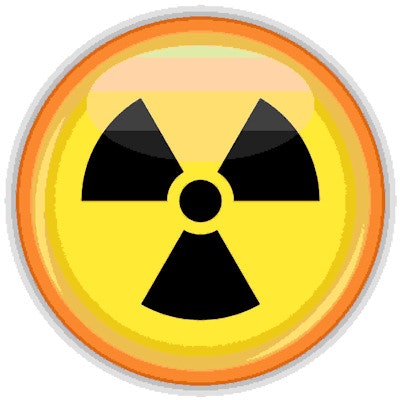 A new report from the National Academies of Sciences, Engineering, and Medicine (NASEM) estimates that the U.S. needs $100 million annually over the next 15 years to investigate the impact of low doses of radiation on human health.
A coordinated program should examine how low doses of radiation (below 100 mGy) affect cancer and cardiovascular disease risk and neurological disorders. Such a study would also identify the impact of radiation doses, dose rates, types, and exposure duration, the academy said.
"There is much we don't know about the impacts of low-dose radiation exposures on our health -- but recent advances in research, new tools, and a coordinated multidisciplinary research program could help us fill those gaps," said Joe Gray, PhD, of the University of California, San Francisco and chair of the report committee in a June 2 NASEM statement. "This is especially important as science seeks to provide answers to concerned individuals and to communities that have been involuntarily exposed to radiation, including Indigenous communities, atomic veterans, nuclear workers, and others impacted by the legacy of U.S. nuclear weapons testing and production."