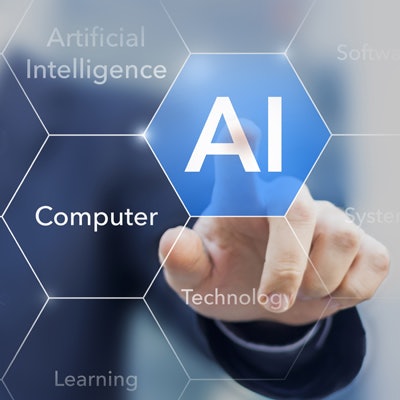 Software developer ClariPi is showcasing new artificial intelligence (AI) products at the RSNA 2021 conference in Chicago.
ClariACE is a software-based iodine contrast boost solution that addresses the need to minimize contrast medium side effects in contrast-enhanced CT scans, the company said. ClariPi also introduced ClariPulmo, a fully automated AI-powered 3D reporting solution for COVID-19 pneumonia and emphysema.
Finally, the company is also touting ClariOsteo, an AI-based precision bone healthcare solution used with both low-dose and ultralow-dose CT images.